Land Application of Agricultural, Industrial, and Municipal By‐Products
Editor(s):
James F. Power chair
,
Warren A. Dick chair
,
Richard M. Kashmanian
,
J. Thomas Sims
,
Robert J. Wright
,
Michael D. Dawson
,
David Bezdicek
,
First published:
1 January 2000
Print ISBN:
9780891188346 |
Online ISBN:
9780891188674 |
DOI:
10.2136/sssabookser6
Copyright © 2000 by the Soil Science Society of America, Inc.
About this book
Growing interest in recycling by-products from the agricultural, industrial, and municipal sectors has brought growing environmental concerns as well. Readers will learn the science of the fundamental processes involved in recycling by-products through land application. Problems and potential benefits from land application are outlined, along with case studies and examples of successful land application technologies and programs.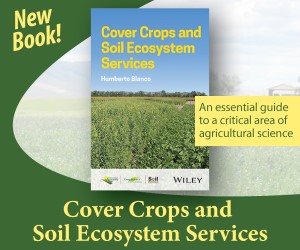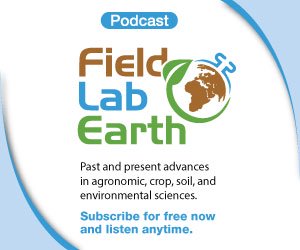 ASA, CSSA, SSSA Book Series
Published On Behalf Of:
Other Resources